"The small piece's value is that together they build something big"
Active Puzzle's adventure started in Russia in 2019. After 2 years decorating life piece by piece, we decided to go further and landed in Europe starting in the Spanish market. Our vision follows the same process as solving a puzzle: deeply knowing each piece before dreaming with the final picture. Every piece implies learning which helps us construct better experiences for entertainment based on art & culture, with a natural vision and the luxury of decor people's lifestyle. 
There are small things in our life that empower our happiness: creativity, entertainment and environment. Active puzzles play with the ideal of an equilibrium among them.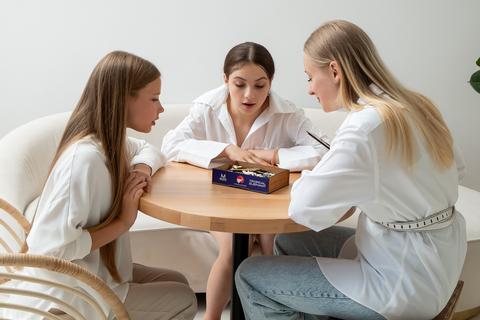 Our mission
Everybody searches for experiences and symbols that represent their personality. Our mission is based on bringing those experiences with the best quality.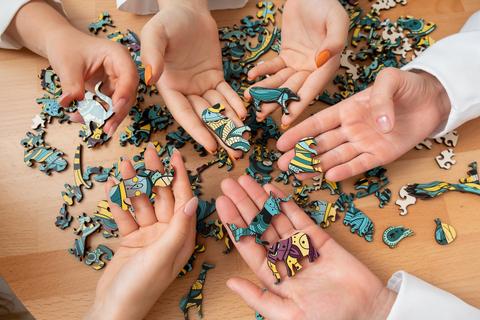 Our product
Active puzzles are more than wooden puzzles. We turn entertainment into a lifestyle where you can exercise your mind and create with active concentration, meanwhile you color and decorate your life with something built by you.
Our values
Art & Design
Color and culture as a trigger for creativity
Ecological
Being surrounded by natural eco wood pieces showing how much you care about environment.
Luxury
The value of investing your time on quality entertainment
We want to build a new way of entertainment, a connection between people and art. Letting everybody know that they can boost their creativity and use it to create better spaces: social, mind and physical.